The thrilling conclusion to the hunt for the Fortunate Buddha is here. This book took some delightful twists and turns that I was't expecting, but the best one was meeting Jarod Parker. I've written a number of heroes over the last few years, but Jarod really resonated with me. He was tough, resourceful, and deliciously dangerous. Lady Katherine is no slouch, have no fear. This savvy lady proves herself over and over.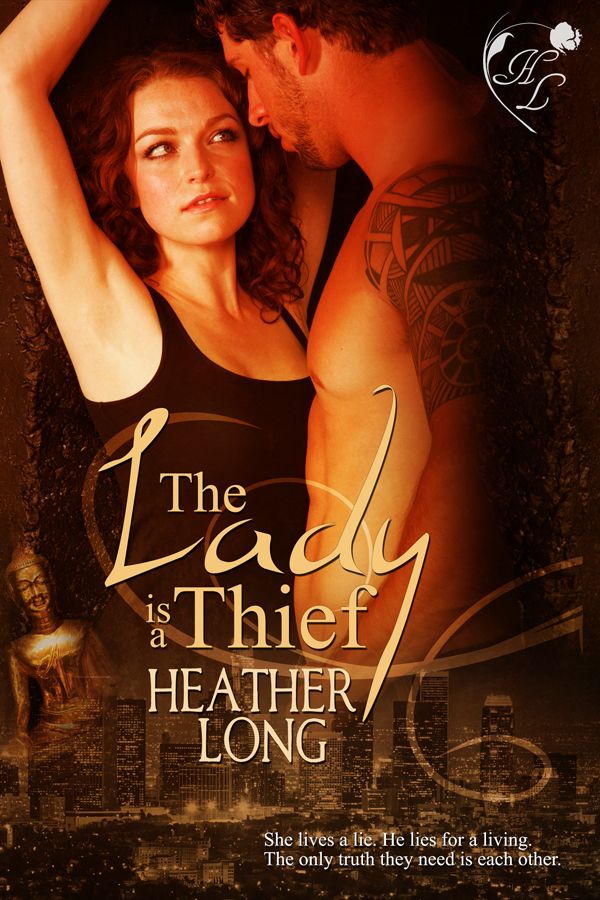 One Thief…
Wealthy, titled, and very privileged, Lady Katherine Hardwicke successfully eluded some of the best thieves in the world in a quest to obtain the Fortunate Buddha. Her time is running out and her enemies are closing in, and one deliciously enigmatic man seems determined to get in her way. Will he save her or end her quest forever?
One Hunt…
Jarod Parker wears many faces and lies for a living, but when the same thief steals the Buddha out from beneath his agents not once but twice, this handler returns to the field. His target? The last woman anyone would suspect of being the thief. But is he really after the Buddha or has this brilliant woman stolen his heart?
One Choice…
Their sensuous game of cat and mouse turns deadly when a third player turns up the heat, but can these two liars come clean with each other or will they lose it all?
Read the
first chapter
.
Read and Win
After you check out the first chapter, tell me one thing that happens in it in a comment and be entered to win a PDF copy of The Lady is a Thief. Winners will be drawn Monday.

About Heather

Heather Long lives in Texas with her family and their menagerie of animals. As a child, Heather skipped picture books and enjoyed the Harlequin romance novels by Penny Jordan and Nora Roberts that her grandmother read to her. Heather believes that laughter is as important to life as breathing and that the Easter Bunny, the Tooth Fairy and Santa Claus are very real. In the meanwhile, she is hard at work on her next novel.