I'd like to thank everyone who participated in
yesterday's Party and announce the winners of pdf copies of my novel
Dragon & Hawk
are:
Congratulations and watch for an email from AuthorJudeATcomcastDOTnet!
Dragon &Hawk
is available in all ebook formats from
Champagne Books
and
Amazon
/
Amazon UK
and in print from Champage Books.
Watch for my new short story to be released from Champagne Books in JULY, Within The Mists -- the story of an arrogant Lieutenant in Nelson's Navy blown overboard during a violent storm and rescued by a selchie: a woman on land who becomes a seal in the sea.
Thanks again and Happy Reading!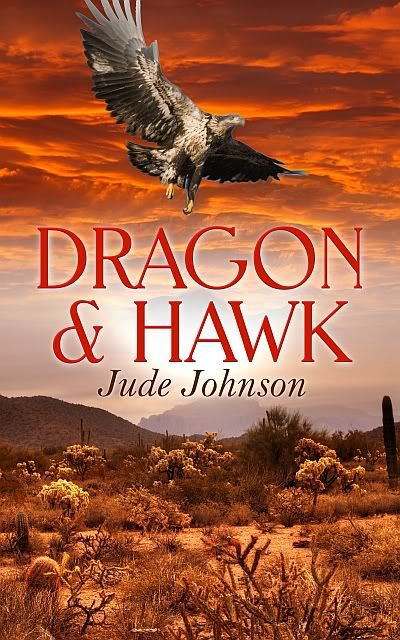 Author, Dragon & Hawk
My profiles:
Facebook
Blogger
Blogger